Awesome tours - knowledgeable guides!
with Things To Do in San Ignacio, Belize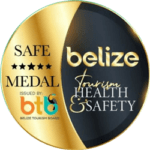 Best outdoor activities in San Ignacio
Cahal Pech Archaeological Reserve and Green Iguana Conservation Project are great to visit. These attractions are located in the town, and the main sites and activities are miles from downtown San Ignacio. Our company connection guide is for all the adventures that lie beyond the town. While they are many things to do in San Ignacio, Belize. You can find more with the right combination of activities.
We make it worth visiting San Ignacio in the Cayo District
The best time to visit Belize is any time of the year. The tour coordinator at Explore inland tour makes it all worth visiting San Ignacio. During wither the wet or dry season, our staff will combine the right tour for a memorable adventure.
Visit breathtaking waterfalls near San Ignacio. The iconic 1000 foot falls or big rock falls are best seen on a tour offered by our company. Both are located in the Mountain Pine Ridge Reserve about 51 Km away. Mayan History can be seen all over in a mix of tropical flora and fauna. Explore the many cave systems located nearby, either walking, canoeing or floating.
Our tour operator in downtown San Ignacio makes it easy to visit these attractions with Kids. Whether you are visiting in winter, summer fall or spring. The Green Iguana Sanctuary conservation is also a place worth visiting. It's great for family or anyone looking to touch Belize's biggest lizard.
Photos of Things to do in San Ignacio, Belize.
Why stay and tour San Ignacio?
San Ignacio Town in the Cayo district is about two and a half hours from Belize City. It's the only town with a Mayan Archaeological site within walking limits. Rich and the history of the Mayan Civilization, you can explore all aspects of the Maya Belief system. Present the day Mayan family has taken up farming or souvenir making. Other popular attractions and things to do are the chocolate making tour, Botanical Garden and Butterfly Farm.
San Ignacio has a variety of restaurants and street food vendors all serving delicious food. There are many Hotels, Resorts, hostels and Airbnbs for you to stay in. At our tour company, we offer pickup and dropoff to many of these places if you book your tours with us.
Getting to San Ignacio from Belize City
So you decided on the things you can do in San Ignacio, and do know how to get there, We can help! Our Shuttle Service offers you a unique way of seeing Belize. As a private transfer, you can request to make a stop along the way, or do tours if you arrive in the country early enough.
Book a round trip transfer with an activity to get more out of your vacation in Belize. Get transfer to Placencia, Hopkins, San Pedro or Caye Caulker. Have a unique experience with our team of tour guides and drivers.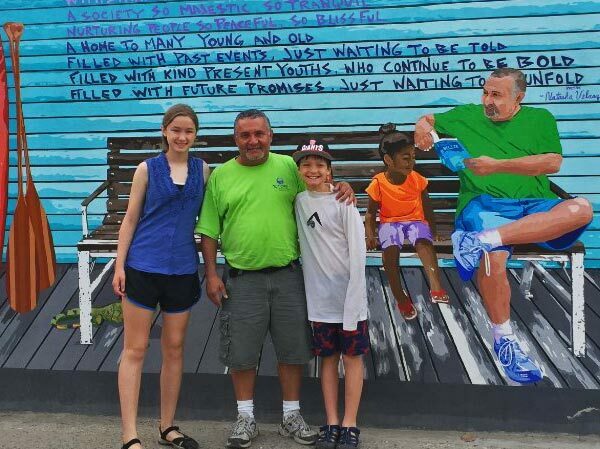 A Saying at Explore Inland tours "Come as a friend leaves as Family". It is a reflection of the personalised service offered to all on Vacation in Belize