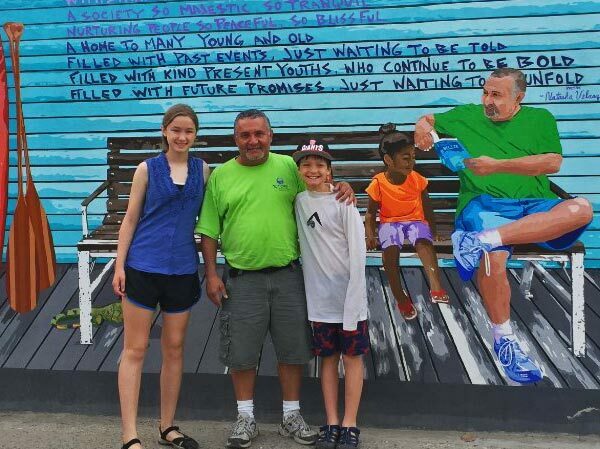 Explore Inland Tours formerly known as Destiny Tours opens its doors in 2010 on Burns Avenue and has been there since.
Our Tour Company is among the top tour operators in San Ignacio Town that explores the marvellous and magnificent Mayan ruins & temples and caves once used by the Mayas in Belize.
Presently our Tour Company is operated by father and son duo, Sergio & Sergio Jr. Paiz who does their very best to ensure that all tours are done safely, Informative and unforgettable.
We have had the pleasure of repeated guest who always finds joy and excitement in our guided tours.
We at Explore Inland Tours do our best to meet the needs and expectations of our guests. Our guides are very knowledgeable and experienced that will make your trip memorable, enjoyable, and unique.
They are well-trained guides as well as jungle and cave rescue that will lead you through the amazing and spectacular brand leaf forests that inhabit the San Ignacio area. Explore Inland Tours is ready anytime, to go on any tour on any terrain. Our drivers are trained to manoeuvre or handle any terrain.
Sergio Pais senior has been a tour guide for the past 23 years and still enjoys his profession. He is a very knowledgeable and very nice trustworthy man. Mr Paiz also arranges tours for university students studying nature in Belize. Don't be afraid to ask Mr Paiz for his advice on where to go and what to do.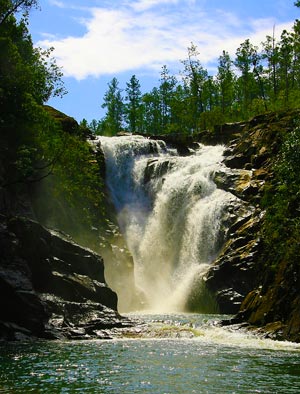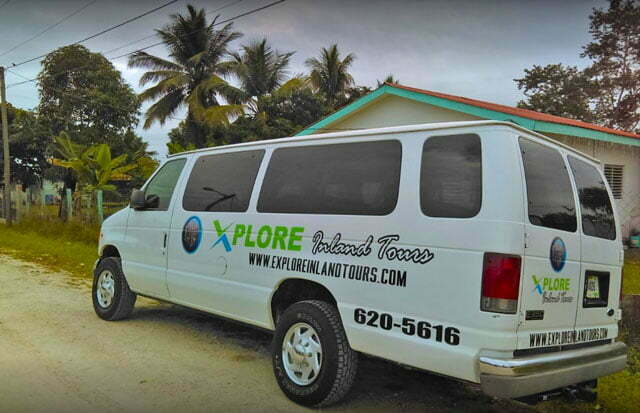 We at Explore Inland Tours conduct customized tours, daily tours, overnight tours, and private tours.
Our tours include:
Cave Exploration
Mayan Ruins
Cave Canoeing
River Canoeing
Cave Tubing
Bird watching
Horseback riding.
We can ensure our guests will have a safe and comfortable trip. Explore Inland Tours (Destiny Tour) promised to leave our guests with memories that will last a lifetime.